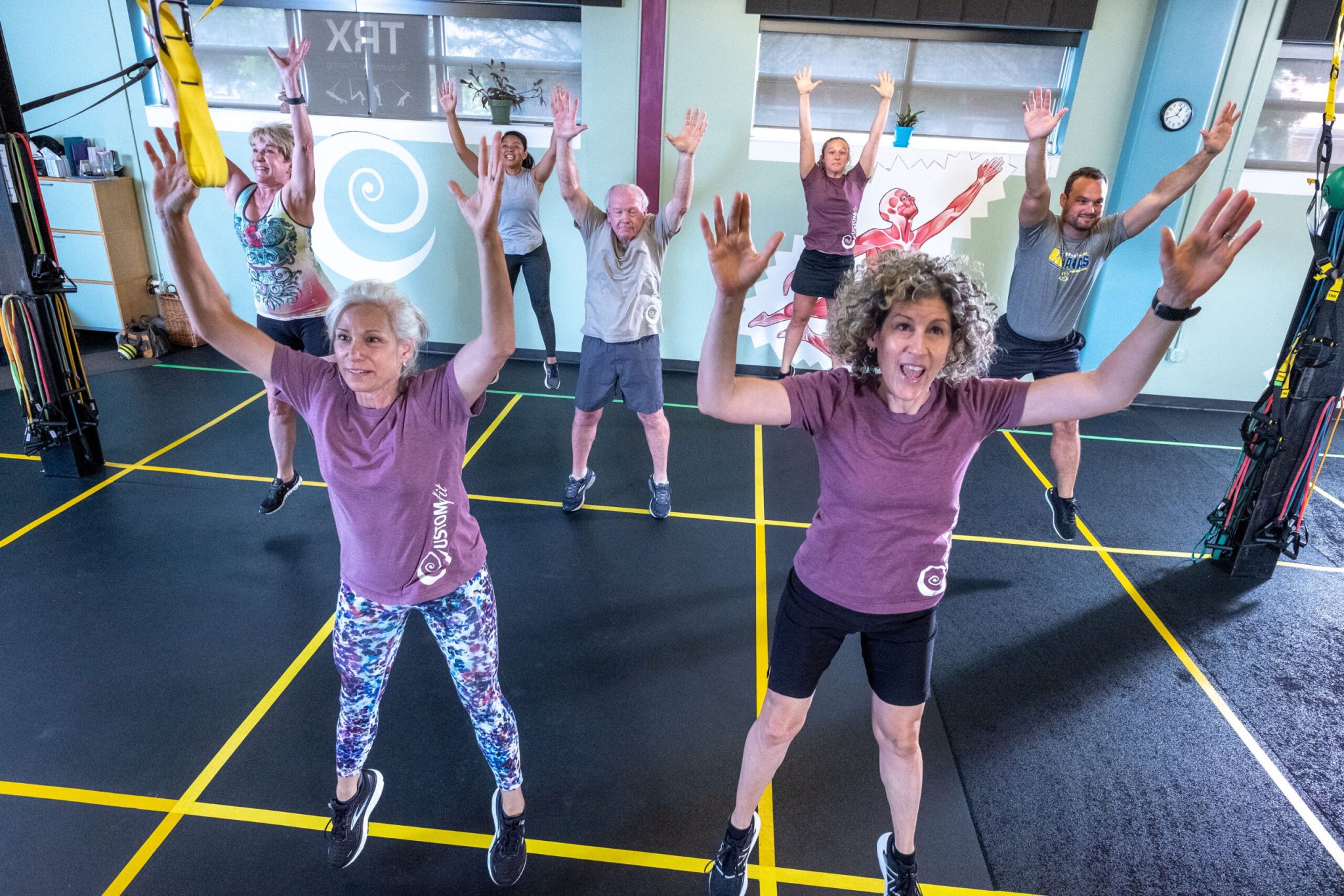 Jump Into January with a Custom Fitness Program: Get Ready for 2023 at CustomFit Center in Savannah, GA!
Are you looking to get fit and healthy in 2023? Ready to make a difference in your life and create healthier habits? Look no further – CustomFit Center in Savannah, GA is here to provide you with the perfect customized fitness program to jump start your fitness journey this January!
Our certified personal trainers at CustomFit Center in Savannah GA will work with you to create a custom fitness program that fits your goals and schedule. We offer one-on-one personal training, small group personal training, group classes, and even online coaching so that you can get all the support you need to reach your fitness goals. Lose the weight, build the muscle, improve the posture, beat the sedentary blues, strengthen the bones, boost the balance… you name it! 
Contact us today to learn more about our personal training services and how we can help you jump into a custom fitness program!
Group Fitness Classes in Savannah
To be honest, our group classes at CustomFit Center are challenging. The important thing is, where you're coming from means everything to our certified instructors. We know how to modify our workouts so you get the most from them whether you are beginner or expert. We have a variety of formats to choose from and our sessions are reimagined from week to week so your muscles never get bored.
So, what are you waiting for? Jump into January with a custom fitness program at CustomFit Center in Savannah, GA. We'll help you get ready for this new year and beyond!
TRX Training in Savannah
If you're looking to get fit in the new year, our TRX classes at CustomFit Center in Savannah GA are a great way to get a full-body workout. Using suspension training, you'll work your way through a series of exercises to target every muscle group. TRX is perfect for people of all fitness levels – we'll adjust the intensity of the exercises based on your individual abilities.
Not only will you get in shape, but you'll also have fun doing it! Our classes are always upbeat and motivating, and our staff is always there to support and encourage you. So jump into January with us – we'll help you make this your best year yet!
Yoga Classes in Savannah
Yoga is an excellent way to move, as a start for your fitness journey or as another avenue to explore and enhance your current workouts. At CustomFit Center, we offer yoga classes that are perfect for all levels. Whether you're a beginner who is looking to ease into things or a seasoned yogi looking for a challenge, we meet you where you are. Our experienced and certified instructors will guide you through each pose, helping you to achieve greater alignment and meaningful breathwork. Come see us today and jump into January with a custom fitness program that's perfect for you!
Functional Fitness Training in Savannah
Functional fitness is a term used to describe physical activity that improves your ability to do everyday activities, as well as your favorite atheletic endeavors. CustomFit Center can help you get functional with a custom fitness program tailor made for your unique needs and goals.
With decades of experience in the fitness industry, our certified personal trainers can design a workout program to help you improve your flexibility, stability, strength, and skill. We also offer services like dedicated stretch/fascia release sessions, pilates reformer training, and specialized week-long breakthrough intensives.
If you're ready to get started on your journey to better health and fitness, contact CustomFit Center today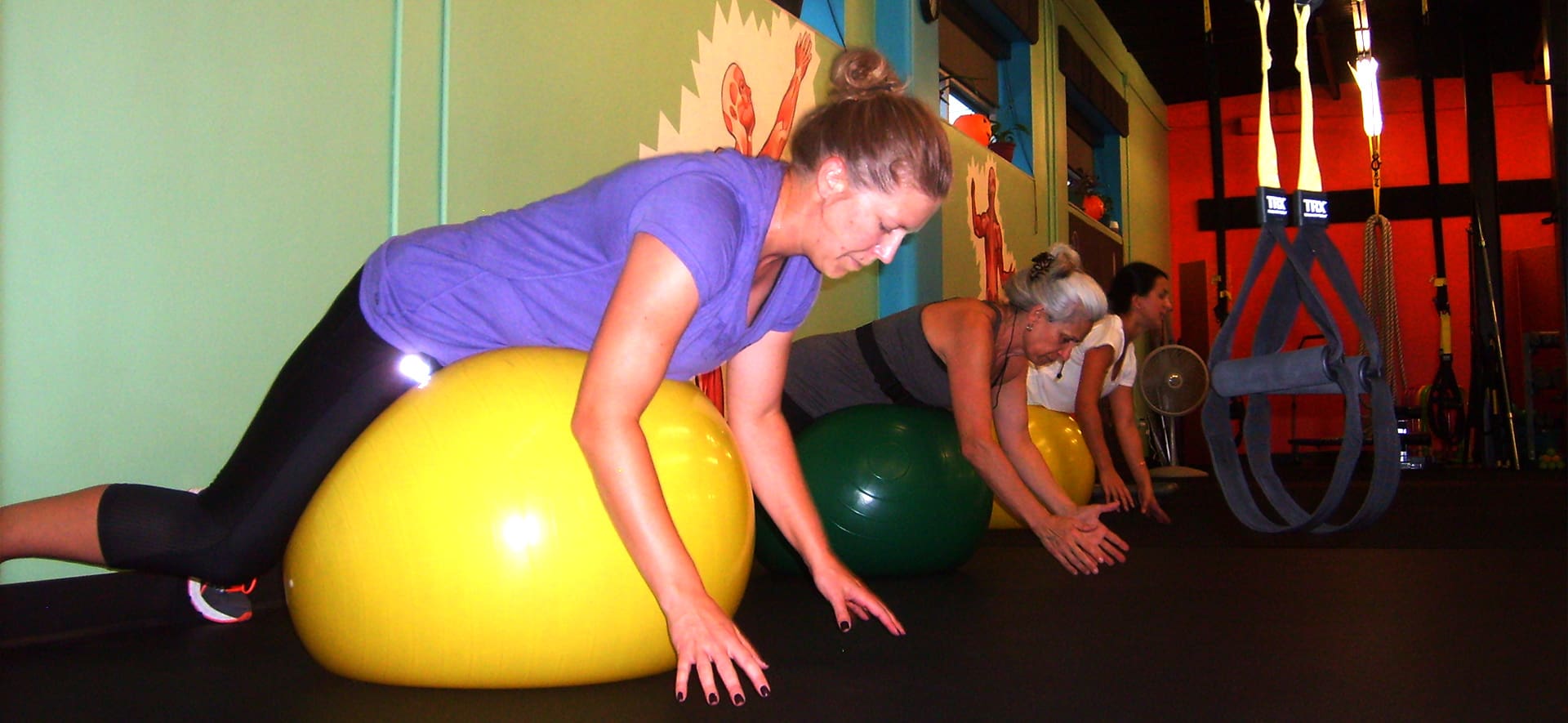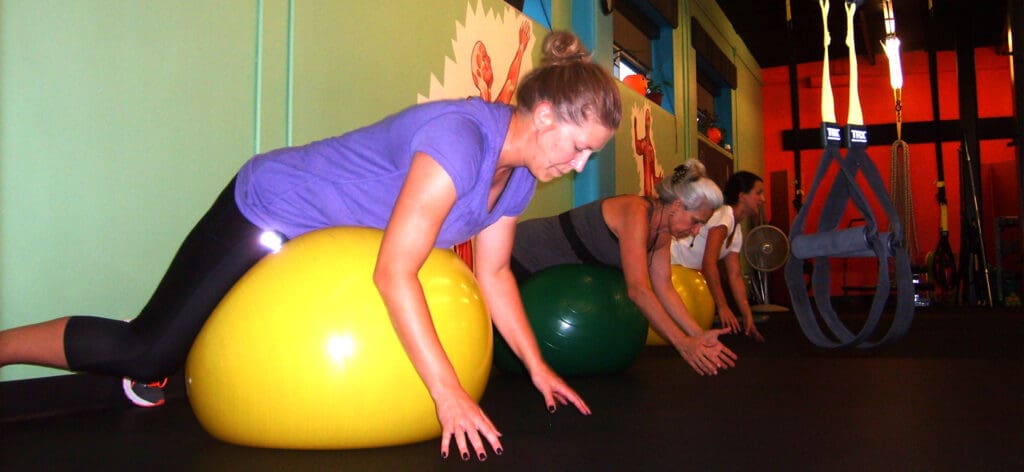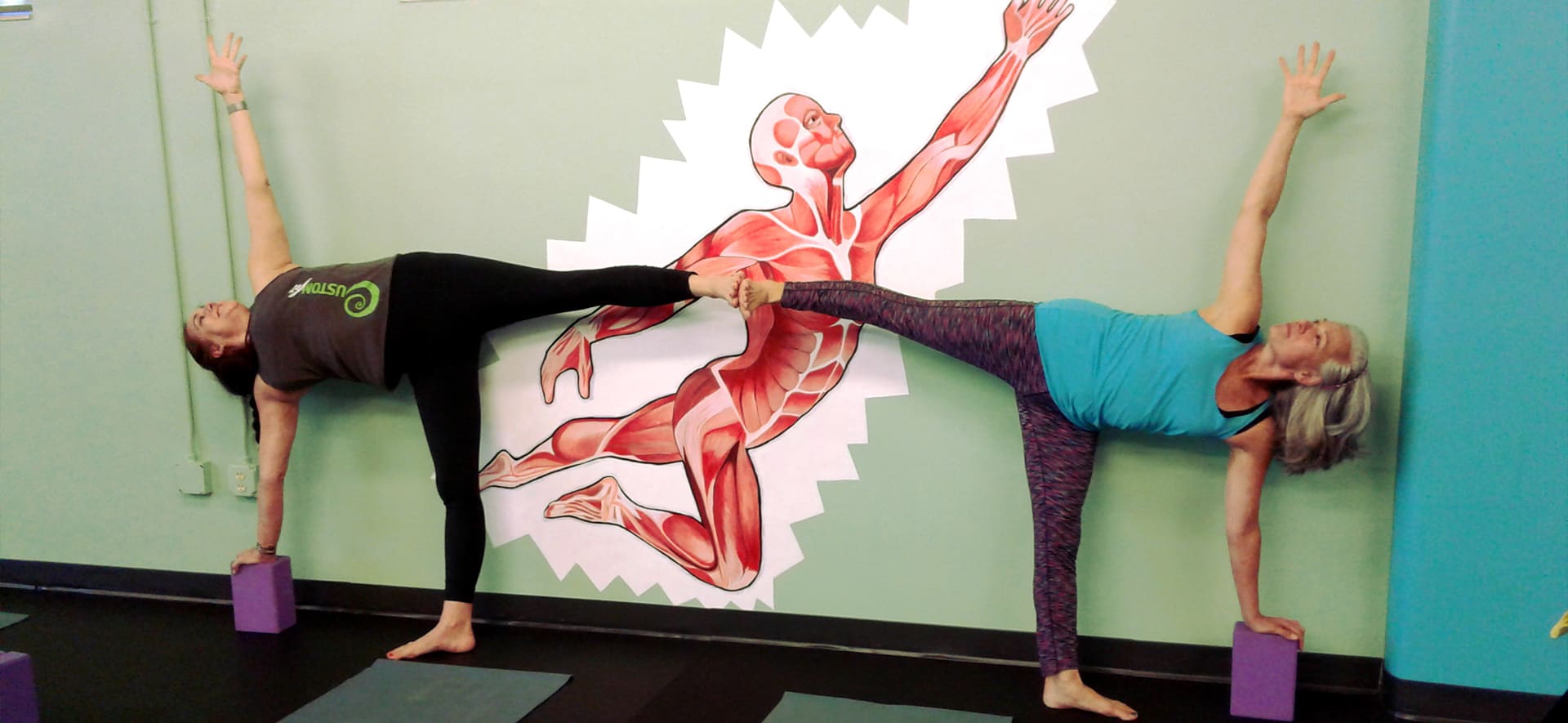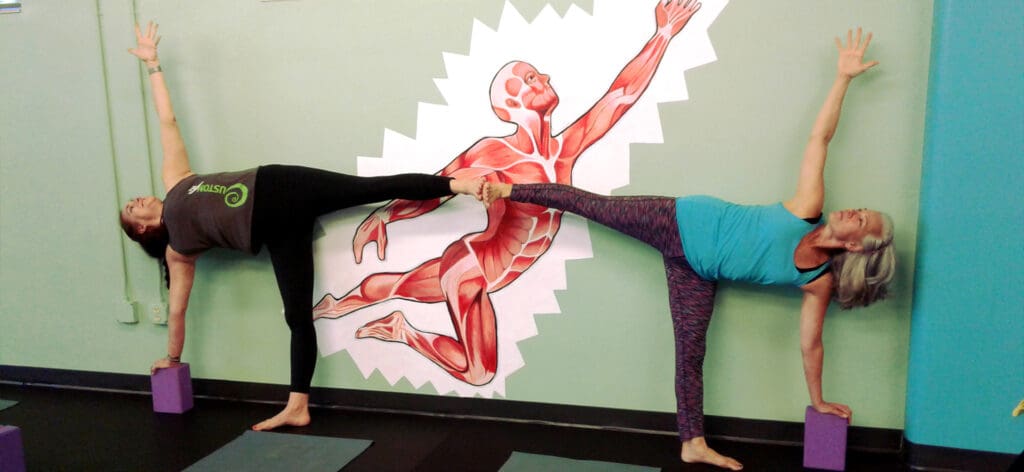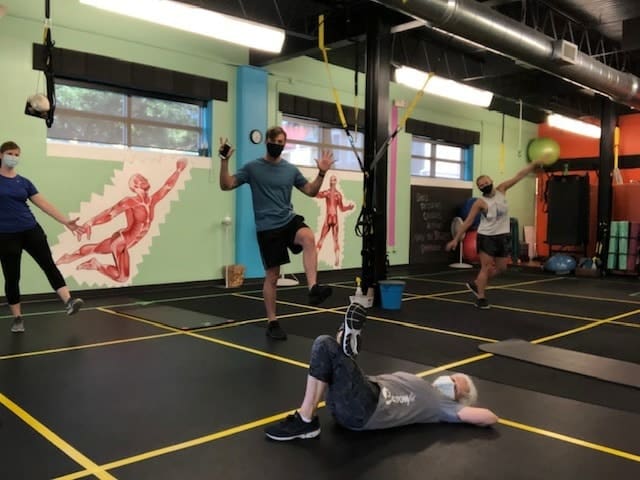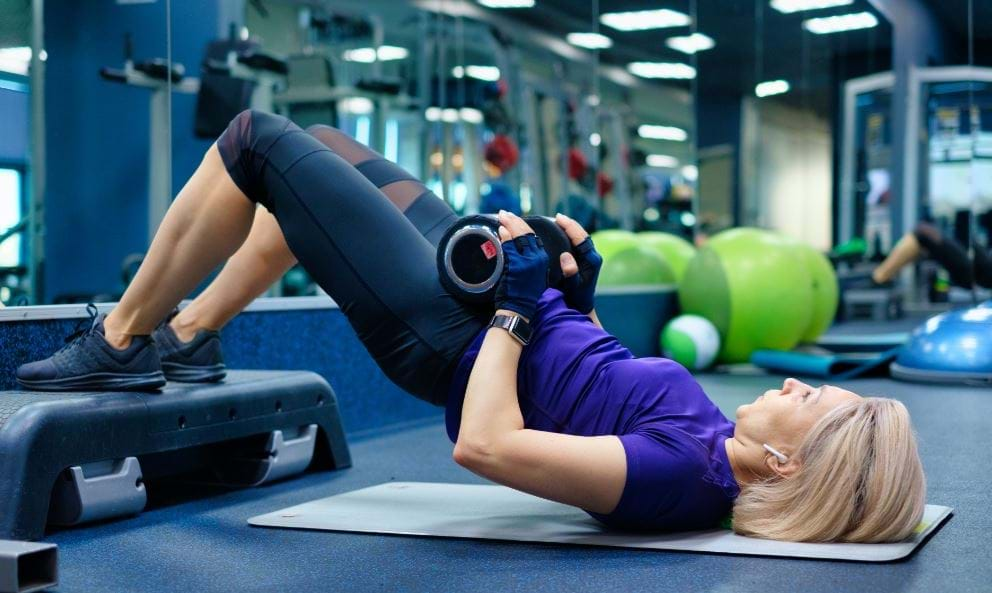 The Ultimate Glute Workout Routine in Savannah The ultimate glute workout routine will build you a strong booty (it's a southern thing) and put some
Read More »