Back to School/Back to Class for all the group class benefits
Going back to school? Go back to class at Custom Fit Center!
One of the benefits of joining a group fitness class is that you get to be around people who are in the same place as you, working towards their goals. 
If you're looking for a group fitness class that's challenging, Custom Fit is here for it. Our certified instructors are also certified trainers, watching your technique and helping you get the most benefit for your effort. Whether you're looking to lose weight, build muscle, or just improve your overall health, we'll help you get there in a safe and effective way. Plus, our group classes are a great way to meet new people and have fun while getting fit!
Why should you join a custom fit Group Class?
A Custom Fit class is led by a certified instructor who has experience working with people of all fitness levels. Participants can expect to receive a workout that is modified to their own fitness level, so it's tough but not exhausting. Whether you are new to exercise or a seasoned athlete, a Custom Fit class can help you reach your fitness goals.
CUSTOM FIT GROUP CLASS BENEFITS
The beauty of a Custom Fit class is that there's no room for boredom. Our experts energize every workout with new ideas and combinations to keep your body and brain fired up.
Custom Fit classes are typically small in size, which allows the instructor to give each participant the attention they need. As you progress, you and your fellow class members can share and support each other while working toward your stronger, better self. You are also likely to reach a higher level of challenging activity in a group than you are alone. Getting it done together is fun!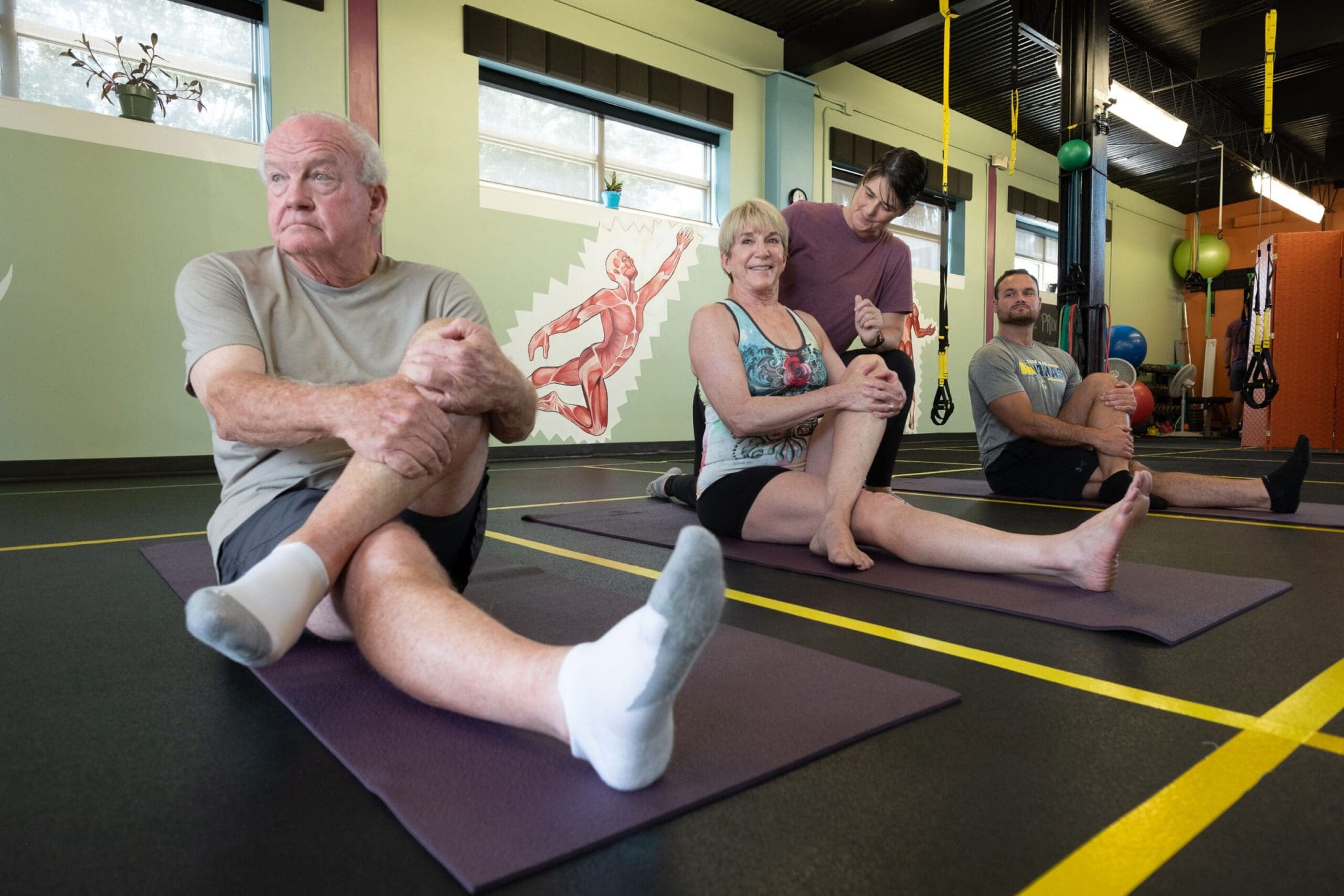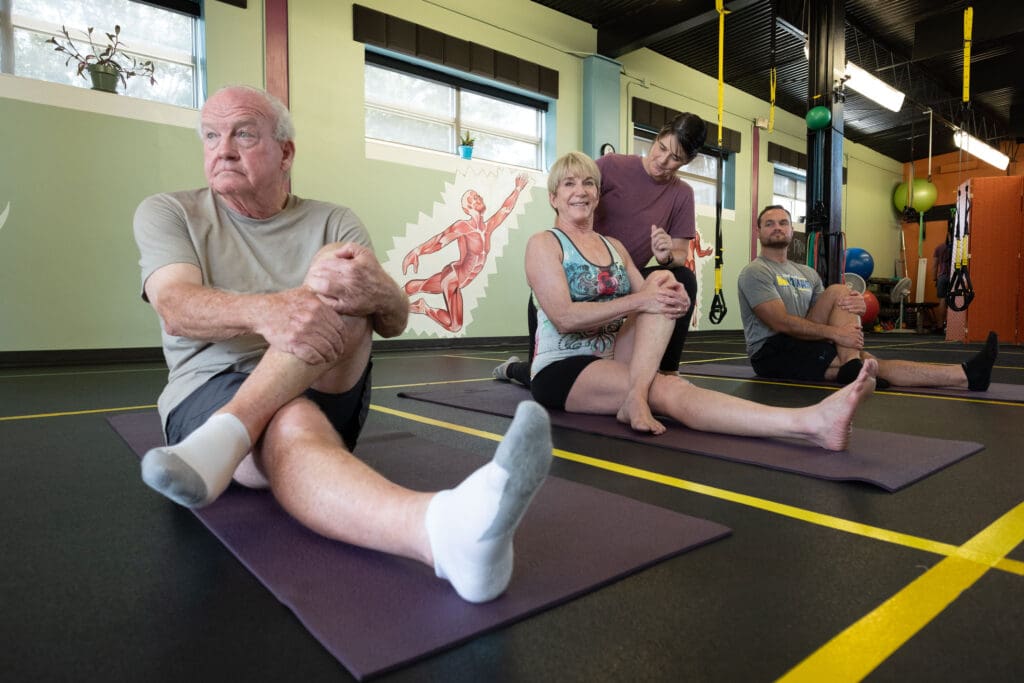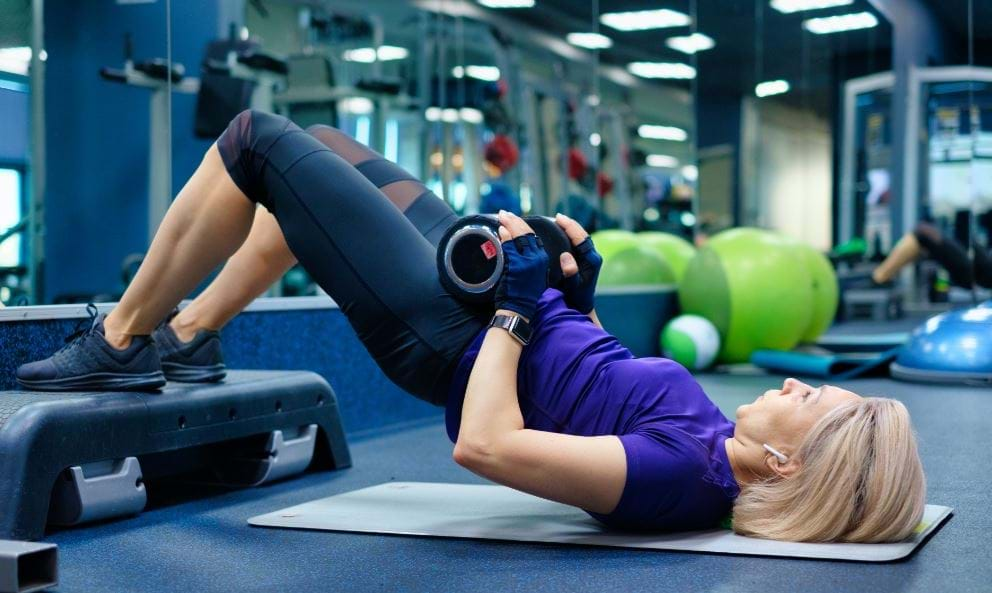 The Ultimate Glute Workout Routine in Savannah The ultimate glute workout routine will build you a strong booty (it's a southern thing) and put some
Read More »