Personal Training for Athletes in Savannah, GA
There are many aspects to a successful athletic performance, but the first key ingredient is good health.  Custom Fit Center Personal Training can help athletes stay healthy to stay in competition.
How CustomFit Center Personal Training for Athletes Can Improve An Athlete's Performance
Athletes are always looking for an edge on their competition. Successful athletes train hard, eat well, and get plenty of rest. But sometimes they need a little extra edge help to reach their potential. That's where CustomFit Center comes in.

 

CustomFit Center is a personal training center that specializes in helping athletes improve their performance. The trainers at CustomFit Center use research-backed methods and have years of experience working with athletes of all levels.  The personal attention CustomFit Center provides can make a crucial difference for an athlete. The trainers will work with each athlete to develop a custom training plan that is tailored to their specific needs. They will also provide guidance and support throughout the training process.
Why CustomFit Center Personal Training for Athletes Is the Best Option
CustomFit Center personal training is a great option for those who want to take their athletic performance to the next level. Here are just a few of the benefits that CustomFit Center personal training can offer athletes:

 

1. Improved Mobility, Stability, and Strength

 

With CustomFit Center personal training, athletes can expect to see an improvement in their overall performance by addressing their individual fitness foundations. Mobility, stability, and strength, in that order, provide the basis on which the athlete builds great sports skills. By working with a trainer who understands your specific needs in these foundational areas, you can be sure that you are reducing your injury risk and getting the most out of your workouts.

 

2. Greater Motivation

 

It can be easy to get sidetracked or discouraged when working out on your own, but with CustomFit Center personal training, you will always have someone there to help keep you motivated. Trainers at CustomFit Center in Savannah will guide you to your full potential and help you stay on track even when you feel like giving up. Having someone cheering you on and holding you accountable can make all the difference when it comes to reaching your performance goals.
Whether you are an athlete who is looking to take your performance to the next level, or you are looking to find the athlete within you, CustomFit Center in Savannah is the training space for you.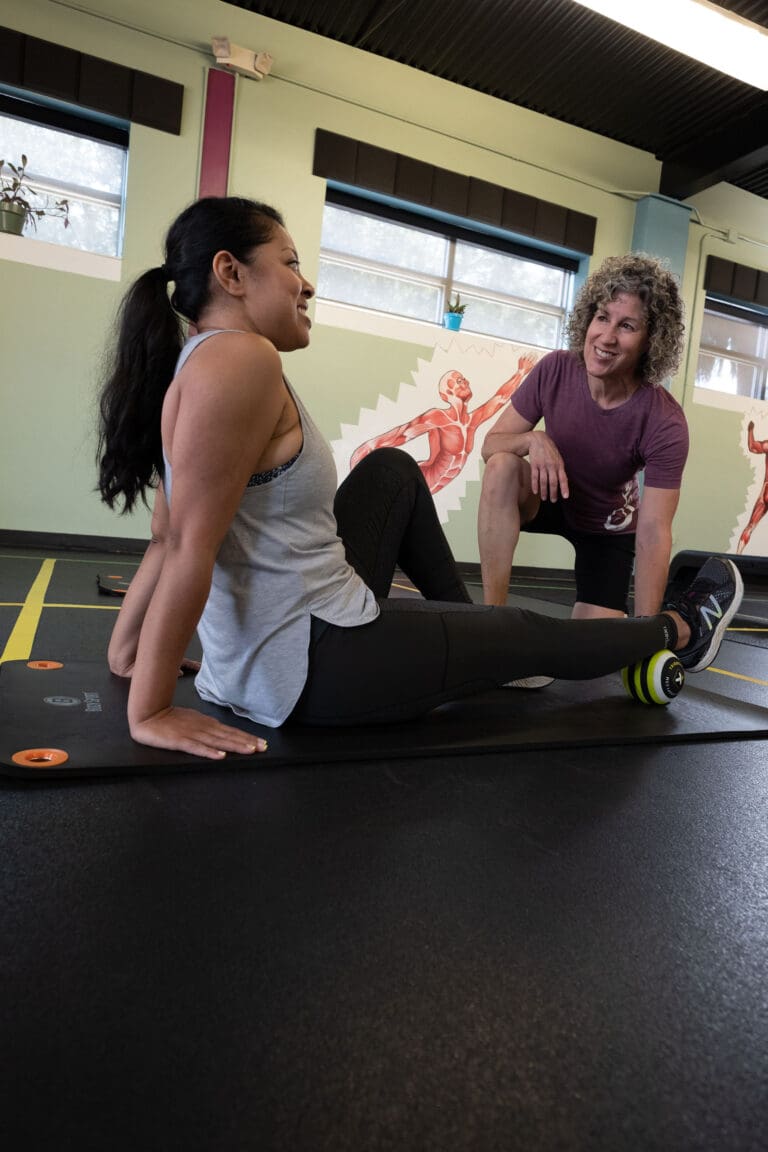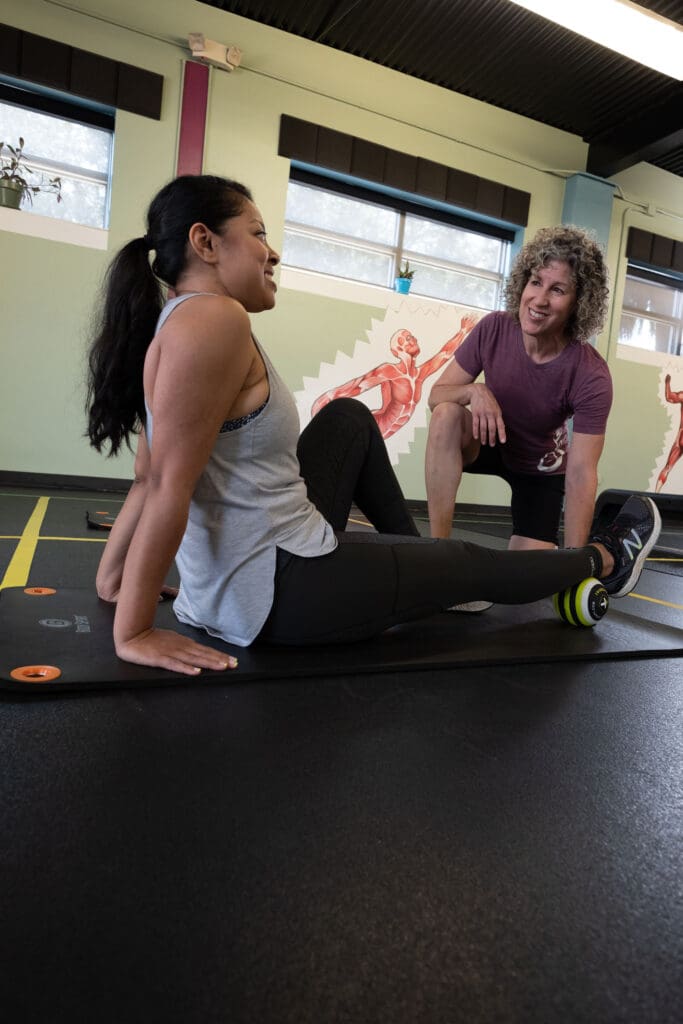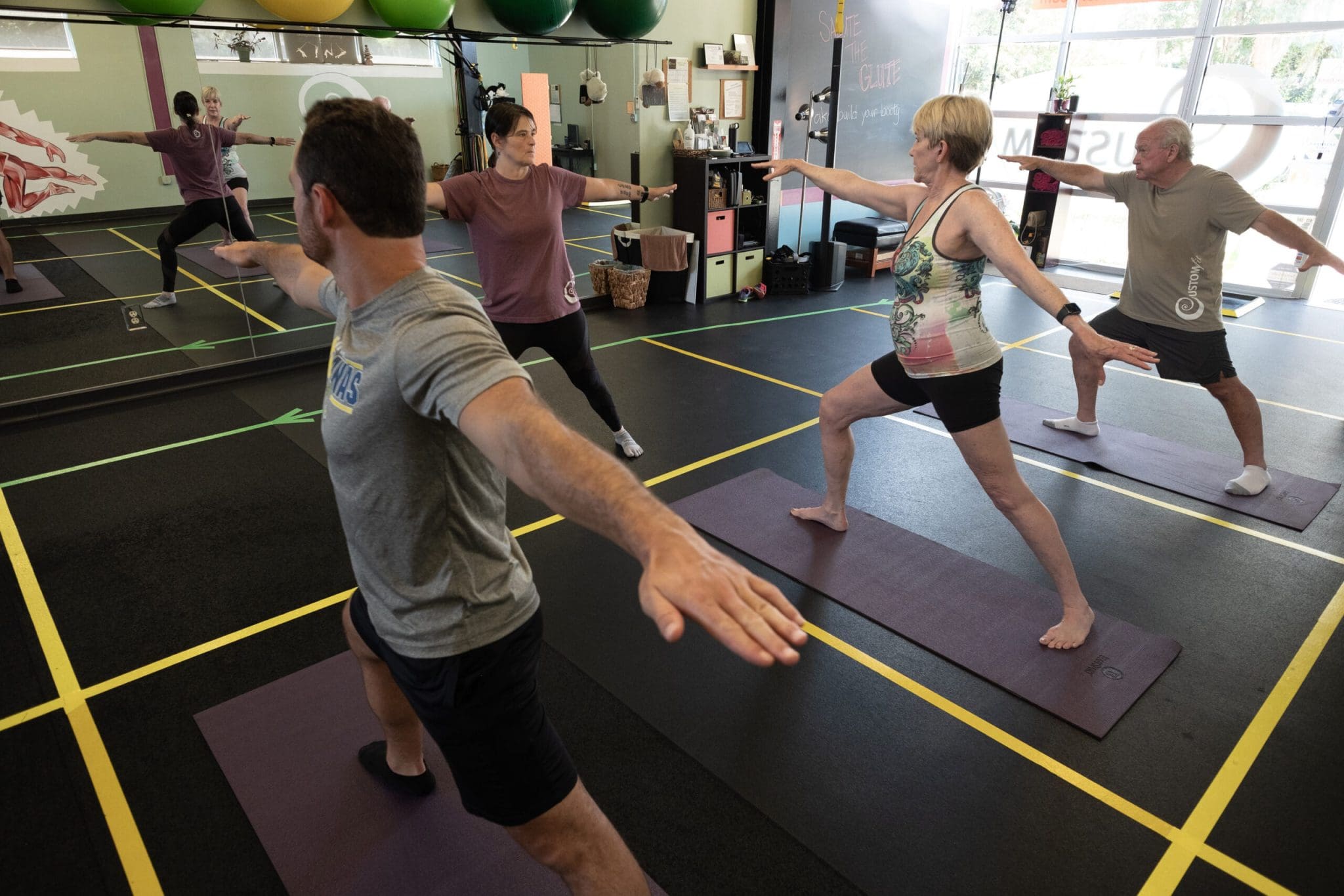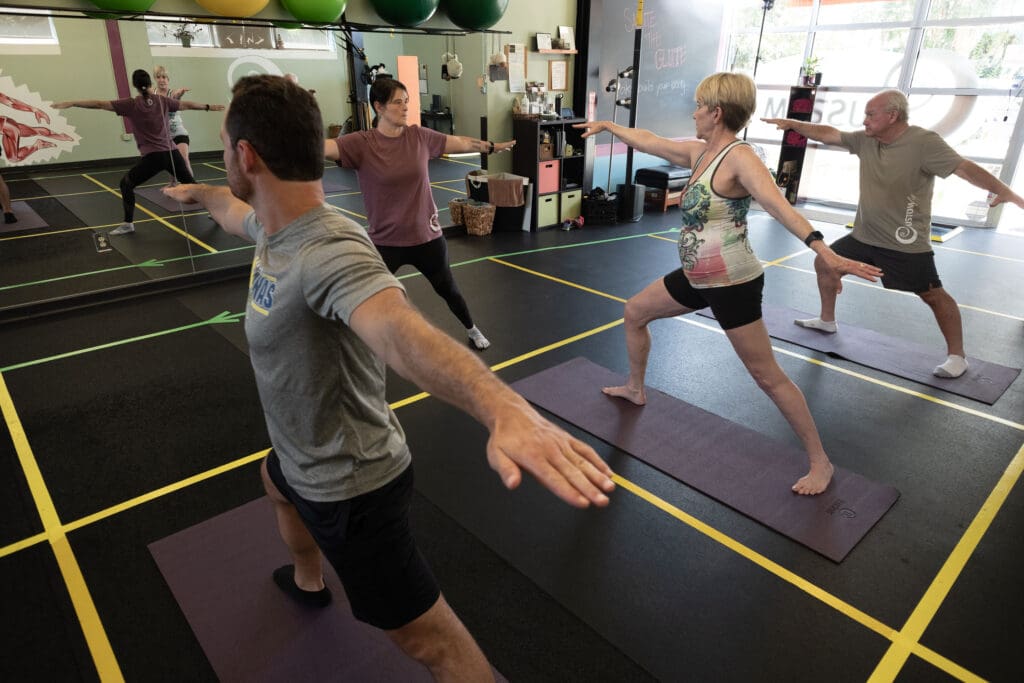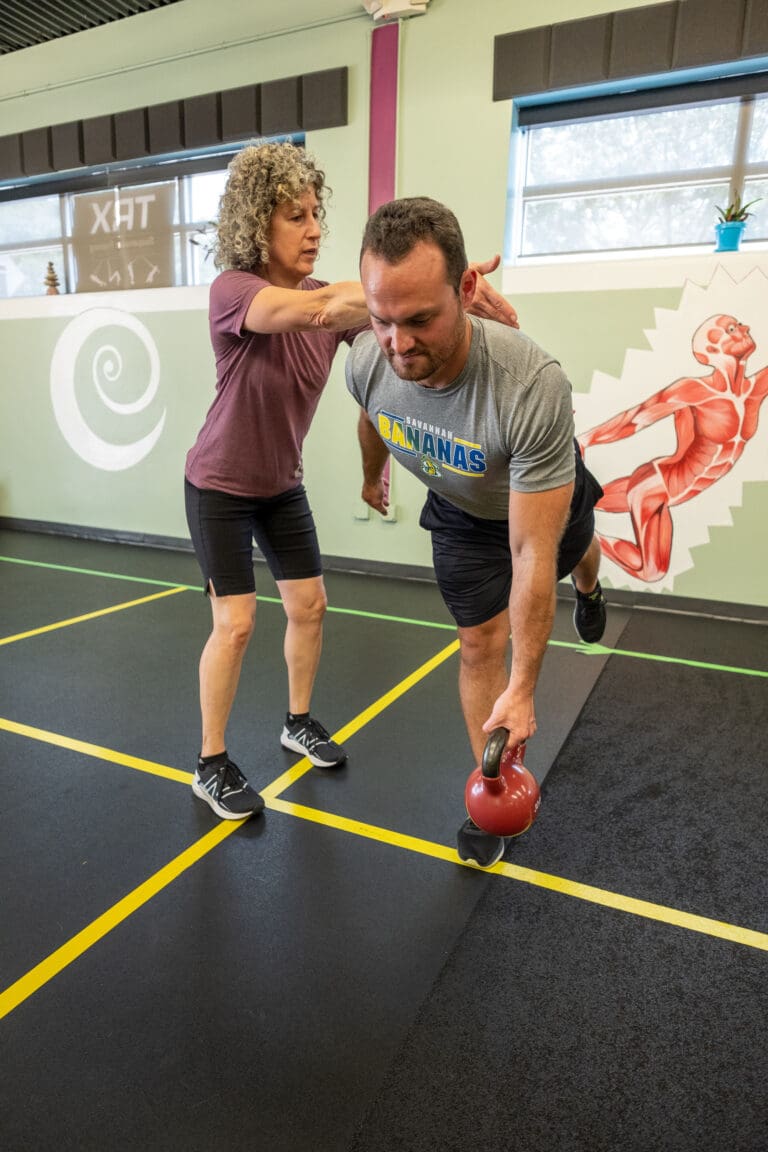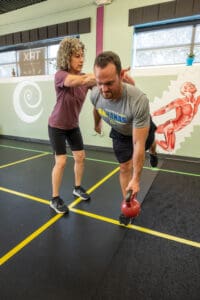 Best TRX Suspension training in Savannah, GA The military prides itself on fitness for readiness. It's no wonder the TRX system originated from the first
Read More »